Manpower
Project, Design, Material and Commissioning.
Industry We Serve
Construction, Hospital, Oil, IT and Others Industries.
Online Ticketing
PIA, Airblue, Emirates, Qatar, Etihad and other Flights.
MISSION: Following are the minimum terms and conditions set by the Government of Pakistan. Period of Contract Minimum one year. Probation Period 90 days or as per the labor laws of the country.
VISION: To be the leading Sources Developing Company, focusing on professional human resources and supplying hand to hand quality human resource services to our partners on either ends.
Welcome to Ghazi Overseas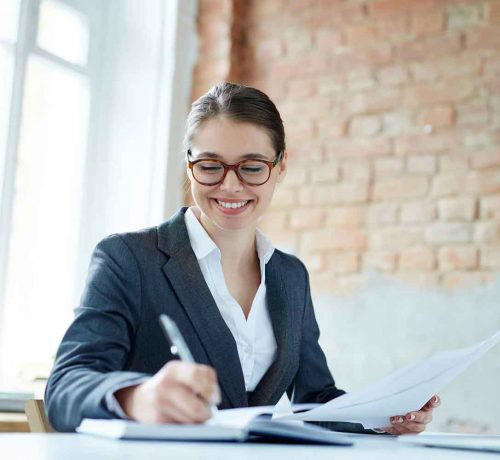 Ghazi Overseas Employment based placement firm Officially established in the year 1990, and has shown a continued growth in this operation. Ghazi Overseas Employment Office is located in Karachi, which is the biggest international business city in Pakistan.
Authorized Agent
We are Manpower suppliers, contractors and government authorized recruiting agent.
Reliable Platform
We provide reliable platform to the candidates as well as hiring organizations of the area to interact with one another for the purpose of head hunting.
For Future Jobs
Subscribe Newsletter

Why Choose Ghazi Overseas
Compensation Consulting
Compensation Consulting are always help for a companies marketing, customer growths.
Leadership Training
The Leadership Training are always help for a companies marketing, customer growths.
Corporated Programs
The Corporated Programs are always help for a companies marketing, customer growths.
our testimonial
What employ say about
Ghazi Overseas
We have introduced the value that our functions. We feel that this specialist part of Human Resources are contribution in digital marketing
I have found Ghazi Overseas to be very professional, easy and quick obtain advice from and always very accessible.
An excellent value for money approach for companies with a relatively small number of employees to gain access to professional to HR advice and guidance.
Having worked with Ghazi Overseas for the last three years i can say that the advice and support that i have received from the team has been invaluable.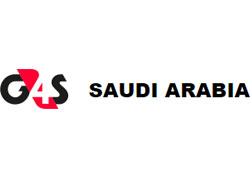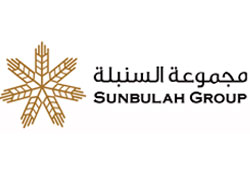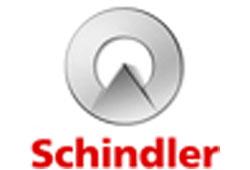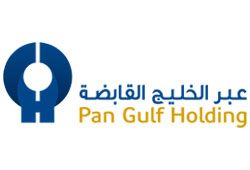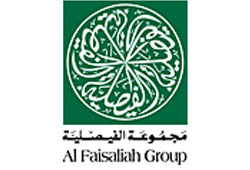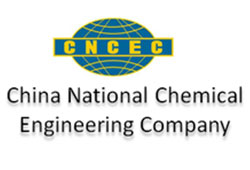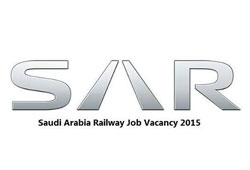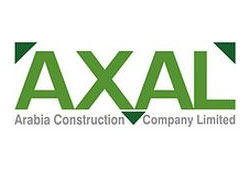 Home